In 2013 Live More Happy &  Fortune 421 has raised enough money, through parties and fashion sales, to provide school supplies to 100 orphans and children rescued from abuse in La Mision, Mexico, just about 30 minutes south of San Diego in Baja.
Click the image to watch the video of our trip to Door Of Faith Orphanage in October, 2013.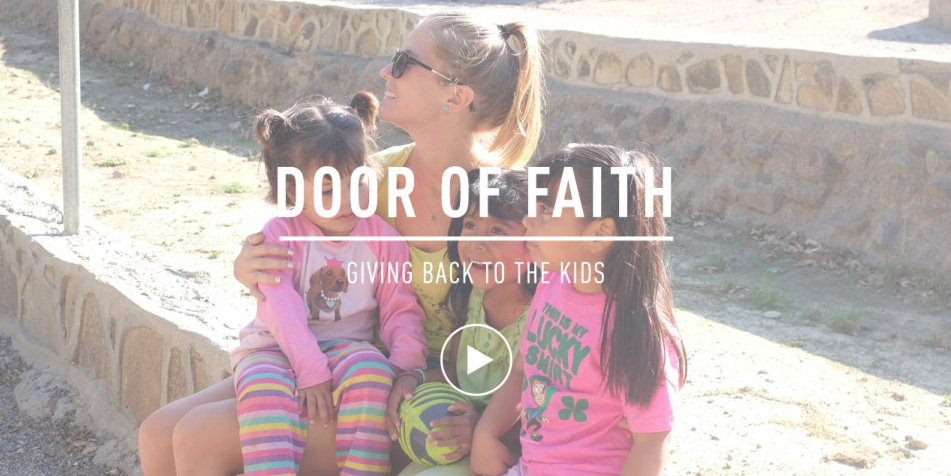 In 2014, with Fortune events and clothing sales, we raised 7,000 to help remodel the boys dorms and put in a new bathroom and a kitchen at Door of Faith.
We led numerous groups of volunteers last year and already in 2015 and are excited to announce that with our new venture, Givebackpackers, we are raising money for DOFO through the sales of handmade accessories from Mexico.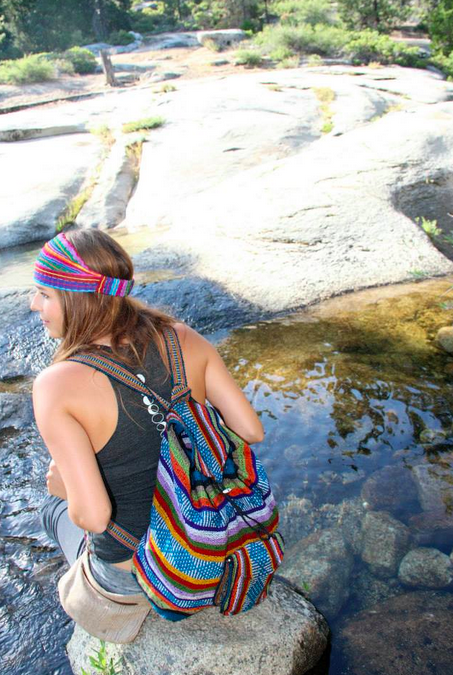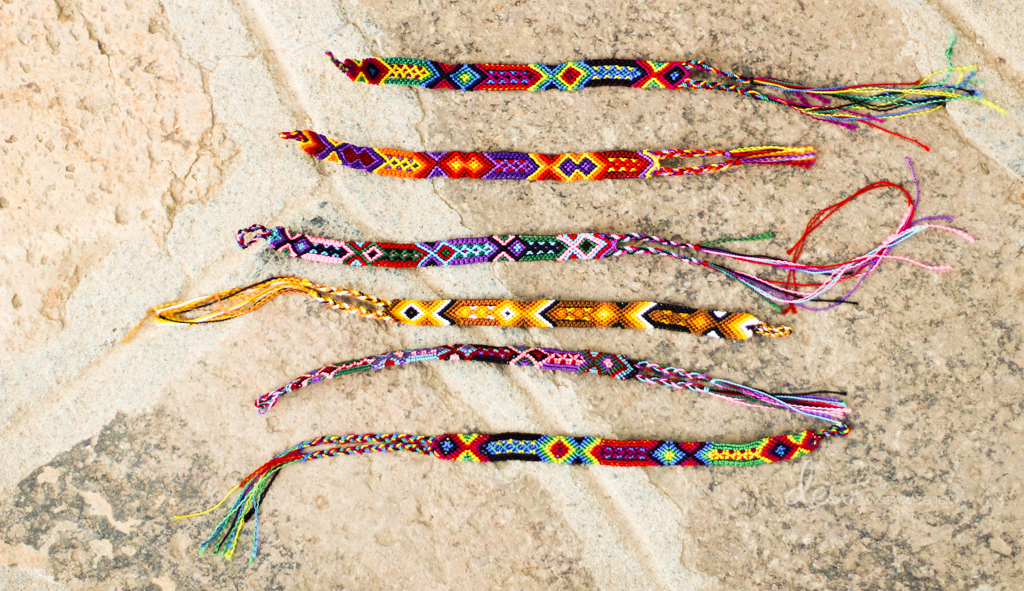 Buy a backpack, headband, bracelet, anklet and help supply kids in need at DOFO with school supplies.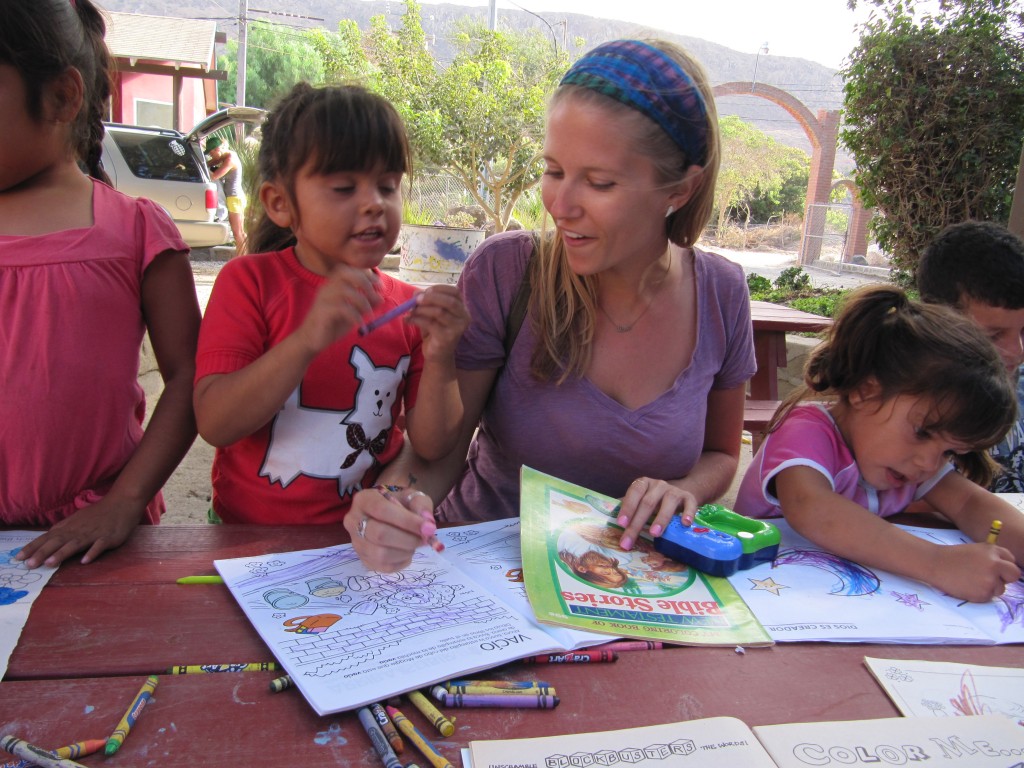 If you would like to apply to attend one of these incredible trips, send us a message here