Everyone always wants to know how I can travel so often so I am happy to share my secrets.
I solve the number one concern: "Who is going to take care of Pedro, the bunny?"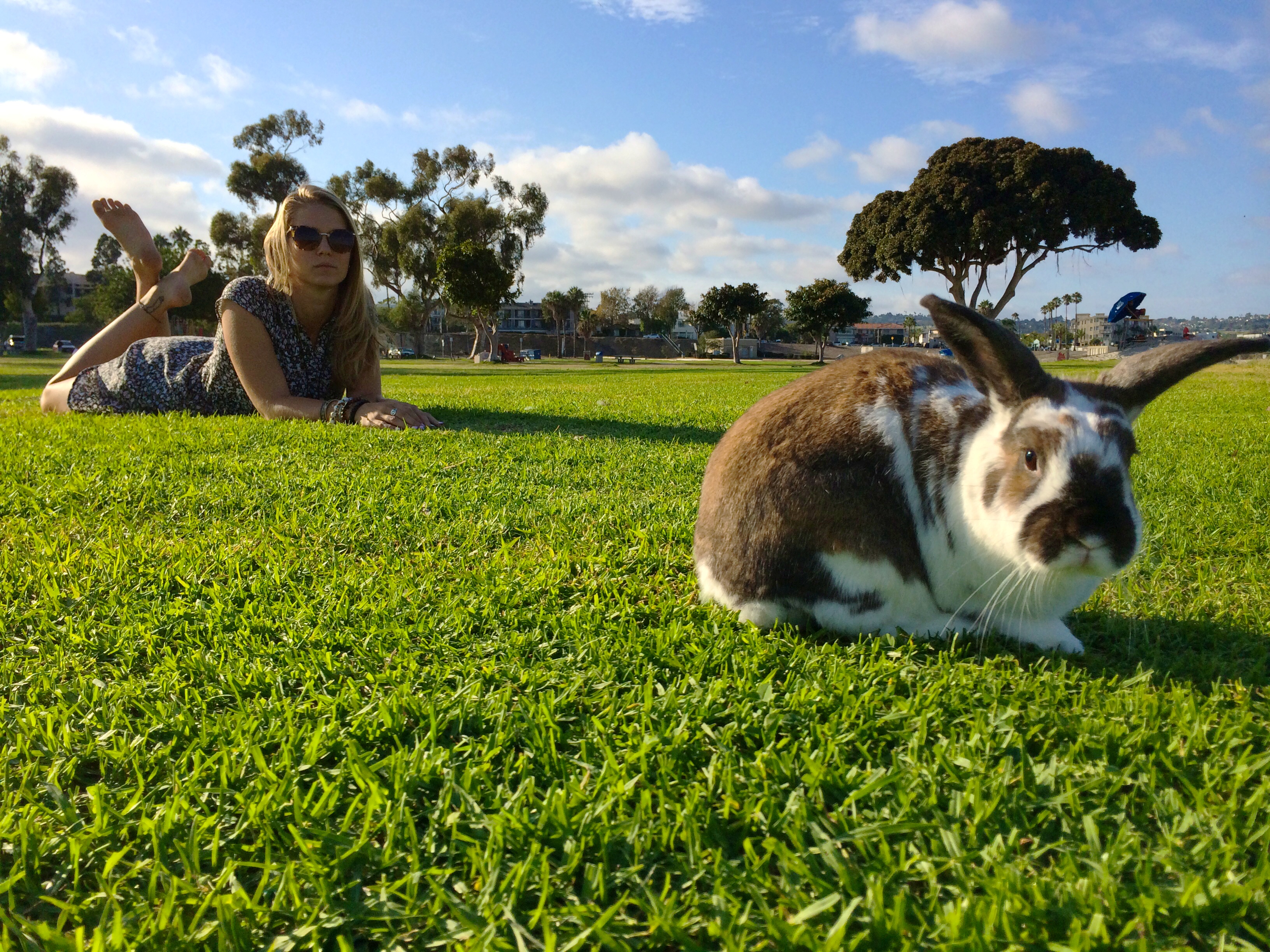 AND make a little extra cash on the side by renting out my cozy little space, the Jedi Lounge, on AirBNB. 
I have installed some pretty easy padlocks on my closets, throw all my personal belongings in there, I hit the road and Pedro has a new roommate and I make money while I travel!
Sign up here. Its safe, secure, insured, easy and I have even found roommates for 3-6 months on Airbnb. Much better than a "friend of a friend," "facebook friend" or CRAIGSLIST. Ugh.
That solves that.
Now the second toughest part of travel is the costly airfare. I use this secret site I discovered a while back and love it.
DO NOT USE CHEAPO AIR or any of those other discounted discount sites. I have been stranded at an "airport" in the British Virgin Islands that had a dirt runway with chickens roaming through the one room "terminal" where the one flight a day I was booked on was canceled with no refund, transfer or any other option than hitchhiking across Tortola.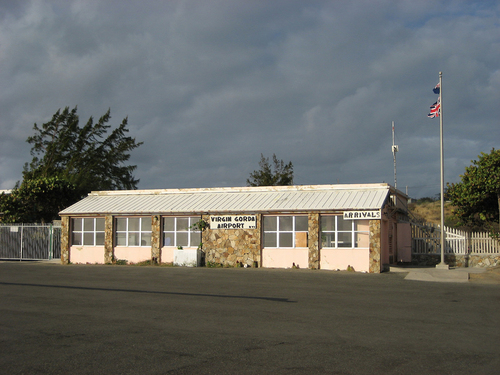 That was just one bad experience with a site like that and let my mistakes teach us both, its better to work with a good travel agent than to try to save a few bucks and kick yourself later. Get the flight insurance and if you miss a flight, you better have a note from a doctor saying you had asthma and couldnt fly. ;)
Also, if you're traveling between countries, be sure to check what vaccinations you will need. I once got stuck between Peru and Costa Rica because I didn't have a yellow fever vaccine. (Not a fun one to get in the Lima airport. )
Overall, I have had the best experiences of my life traveling. If you have any other questions, leave a comment. I'm happy to help.
Happy Travels.
-Lindsay