In 31 days I have seen nine countries and each time I have left a bit of my heart behind.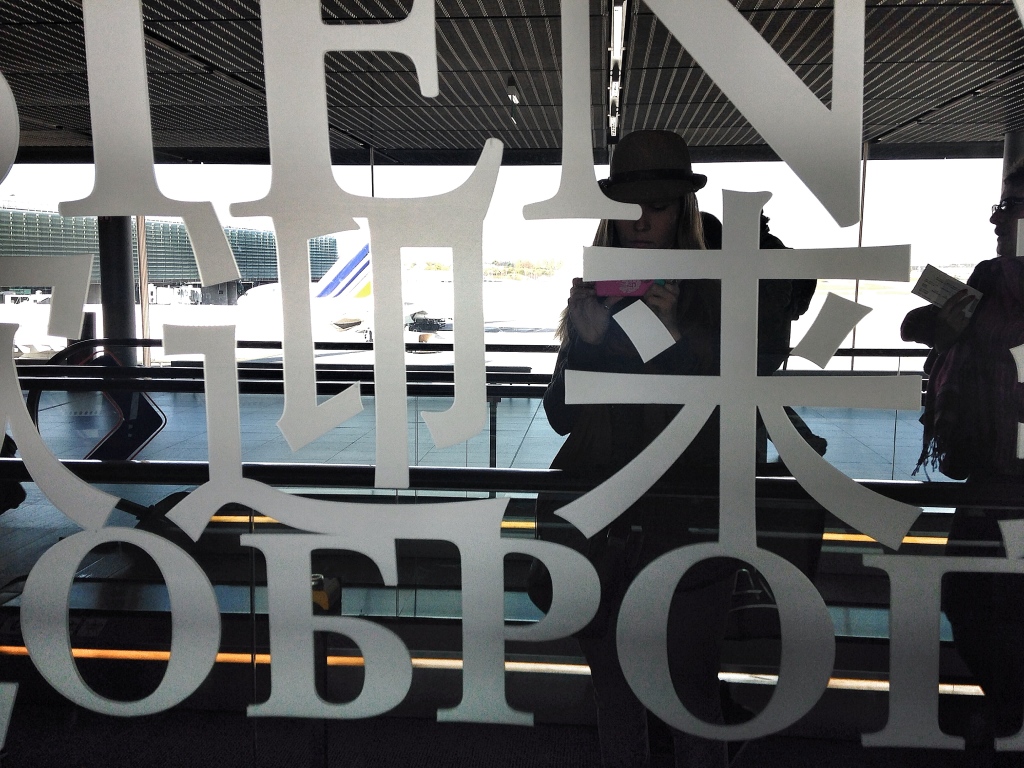 Every time the plane lifts off the runway, my heart feels heavy, like a piece of me is still somewhere far off in the distance in the streets, jungles and beaches I have learned to love.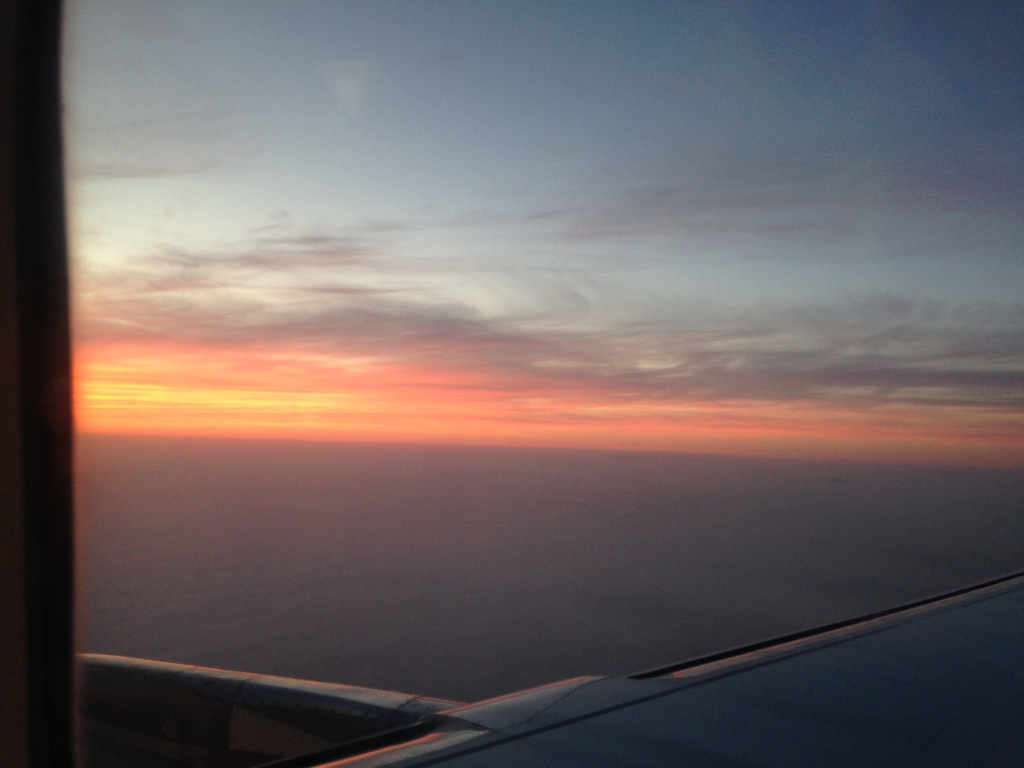 With two weeks left on this trip, I am sad to see this adventure end, but excited for what is ahead for our company, Givebackpackers and my future travel plans.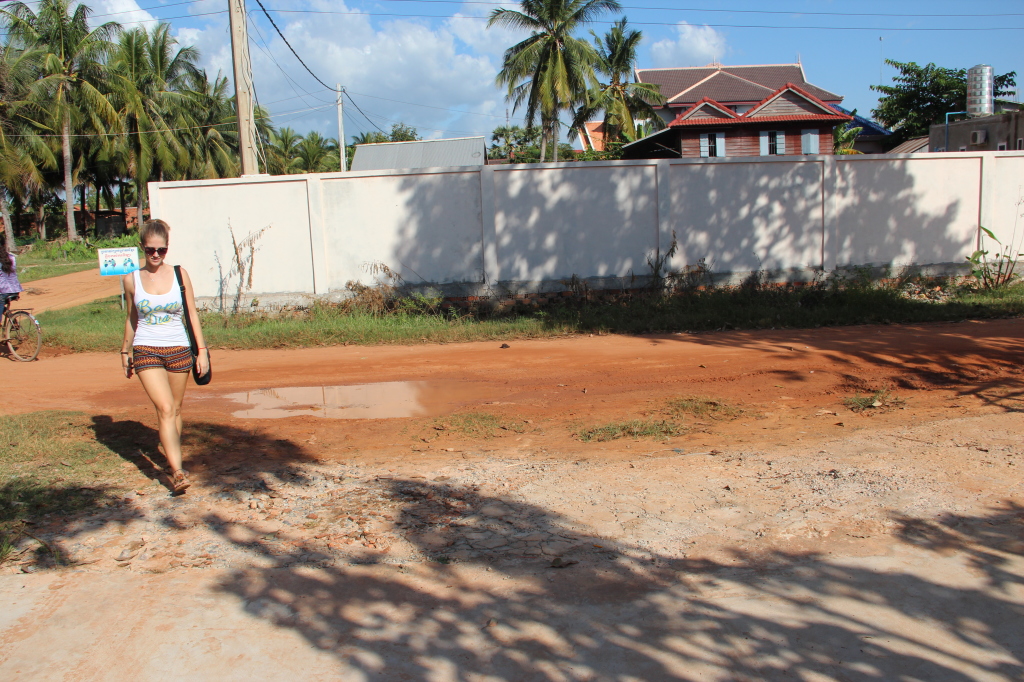 Traveling like this is a lesson in loving unconditionally and without attachment. Like a romance, you enter a foreign place with an idea of what you want, but are given so much more through excitement, mystery, adventure and also, the challenges. You throw yourself into the culture, wander the streets lost and open to discoveries of yourself and the city.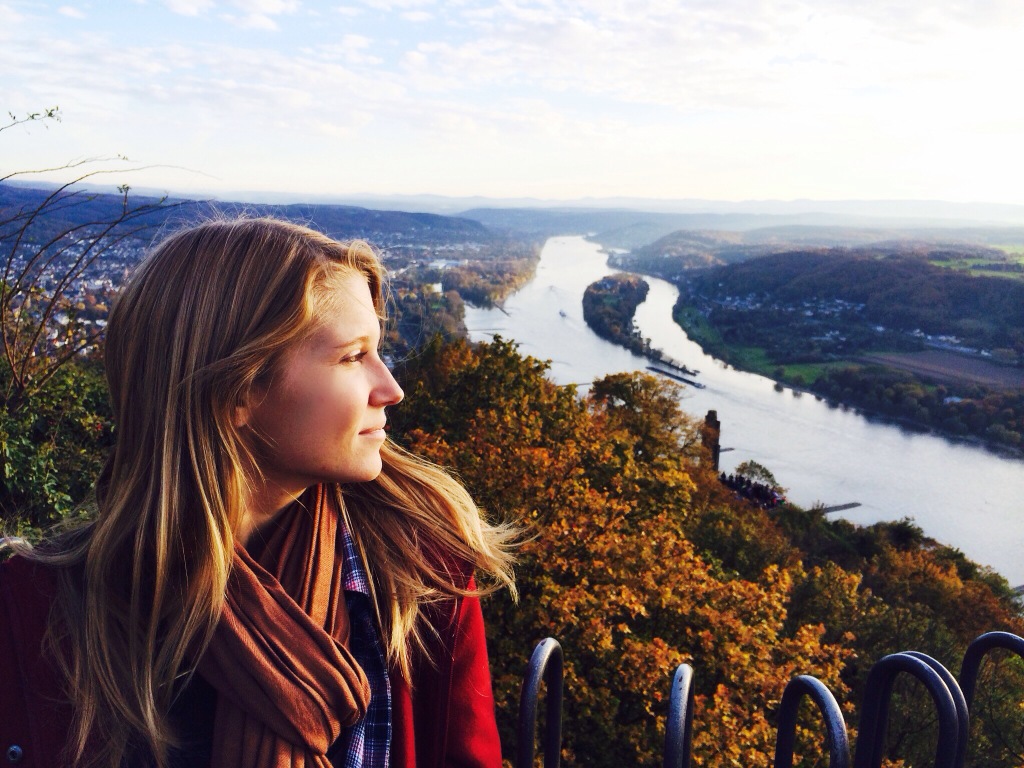 Like a new lover, you clumsily learn your way around, marvel at the beauty of the new sights and allow your breath to be taken, unexpectedly. Your heart expands as you learn the pain in their history, feeling compassion and inspired by their resilience.
Although you know it will not last, you spend each day with your new place, soaking it all up and wanting to learn as much as you can before parting ways. Your time together is short but you make it as sweet as possible, loving without knowing when you will visit again and leaving without holding on.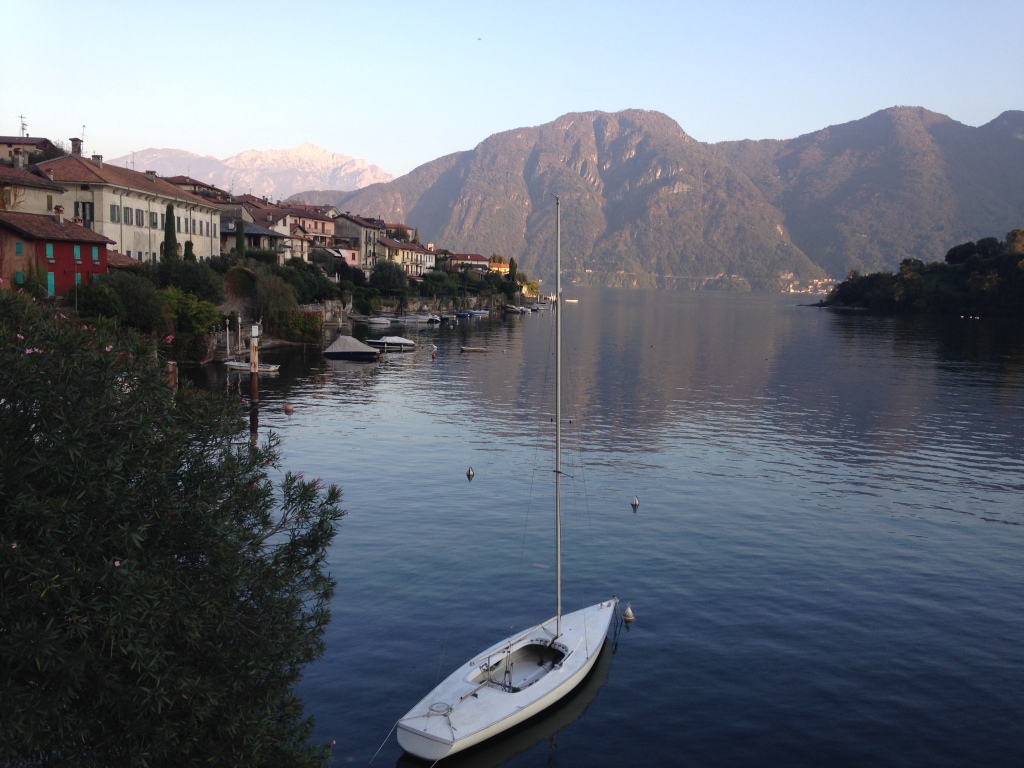 Like with all love, you cannot keep it or own but the memories and the photos.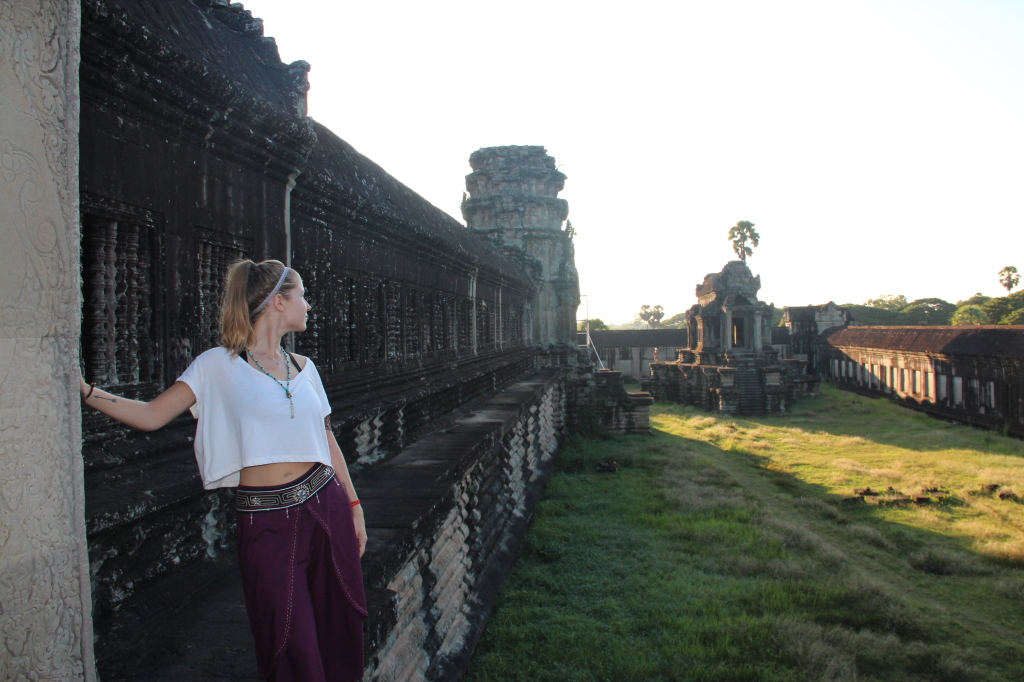 Travel is my lover.