I love my relationship with Perry.
This is not a list of things I love about Perry. That list would be long and lovely but its important to understand the difference.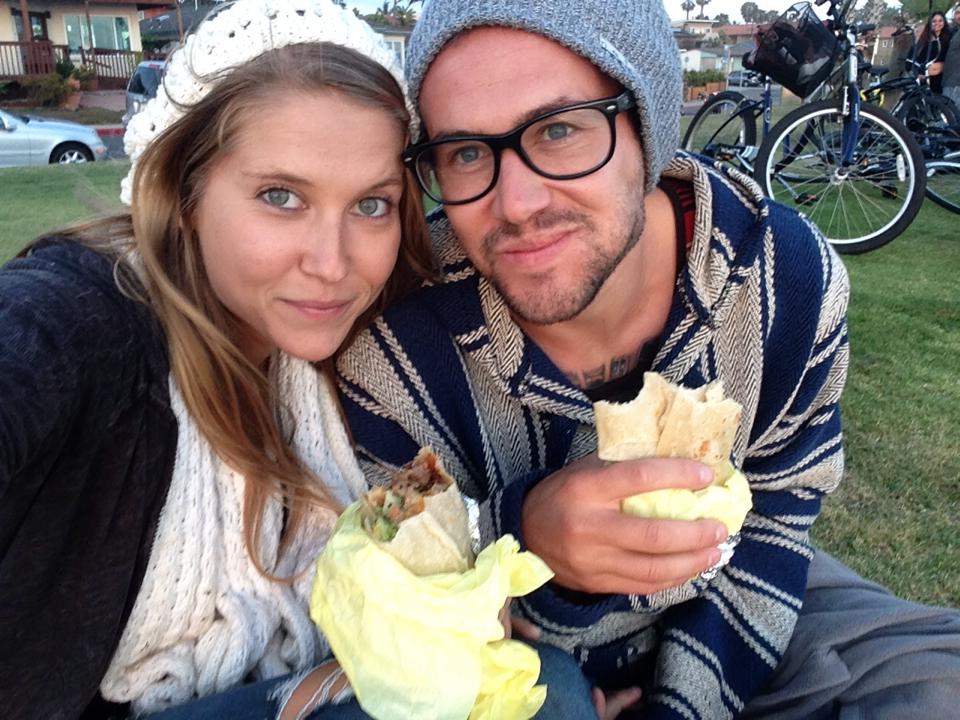 To love a person is so different than loving the relationship you are in with them. 
When you truly love a person, you appreciate them for all their flaws and quirks, whether they are here or there. As long as they are happy, you are happy. 
The relationship is the part I love that creates the memories, the milestones, the photos and road trips. A relationship is having a person who takes you away to the mountains for the weekend and is there when your car has to get towed home. The relationship is where we get attached. Its also where we get hurt, by our own expectation of what that relationship should look like or act. 
Most of us don't have a clear picture of what we want in a relationship, but a lot of "don't wants."
There's a saying, "If you don't stand for something, you will fall for anything." I think this is true in relationships too. We fall for someone because we think they are what we want or what we SHOULD want. Instead of shoulding on ourselves we should be very clear about what it is we want in a partner and how that feels. 
In the last week I had one friend say she feels best sleeping with her man every single night, while another girlfriend had an epiphany that maybe she didn't ever want to live in the same house as her beloved. "Why does that have to be a thing?" she asked, totally serious. 
Why does it? Its a good question. We just assume that it's the way it is and has to be because its been that way? I know a cute newlywed couple who live in two different parts of LA. (Probably because their commute to work was more stress than a first year of marriage?) Whatever works for you! 
That's what I am saying. 
That's what my love and I have been so gracefully figuring out over the last 10 months. What works for us? We moved to Mexico together on a whim after two months of dating. We had a blast. We moved back to San Diego and I traveled while he worked on his booming business. We love and support each other with ease, because we have created a relationship that works for us. We love to hear what the other one is up to but we don't stress out if we don't talk all day. We make fun plans together and apart. We keep our friendships we had and make new friends together. We allow each other space as well as support. Supportive space. We trust each other completely. 
It was so nice when I was traveling, to call my man and hear his happy voice and an "I miss you" without guilt-trip undertones. 
He did miss me but he was happy because he knew I was happy and doing what I love. I miss him too and I wish I could have my man by my side for the adventures I go on, but I don't look at it as "He isn't meeting my needs" but "I'm so happy he is meeting his needs while I meet my own needs."  I also deeply respect and value his commitment to his business, his business partner and his health.
I've traveled with, worked with and been in partnership with people who had little follow through on those things and its definitely a sexy quality to me. It even rubbed off on me in the best ways. I had planned to be in Tulum and Playa Del Carmen a few weeks ago for BPM Festival with some friends but felt like it was best to stay in San Diego and work on some very exciting projects. It would have been very hard for me in the past to turn down a trip but I felt confident my time was best spent in San Diego and it has paid off already. 
My relationship inspires me to be better. 
He shares his favorite meditations and podcasts with me. He sends me articles about mindfulness and managing stress. He cooks me healthy meals and reminds me how much I love yoga and surfing. He doesn't ever tell me "I dont want a wife that does this" or "Thats not what someone in a relationship does" like a ex of mine used to always say. Perry pushes me to be the best version of myself, not the best version of what he wants.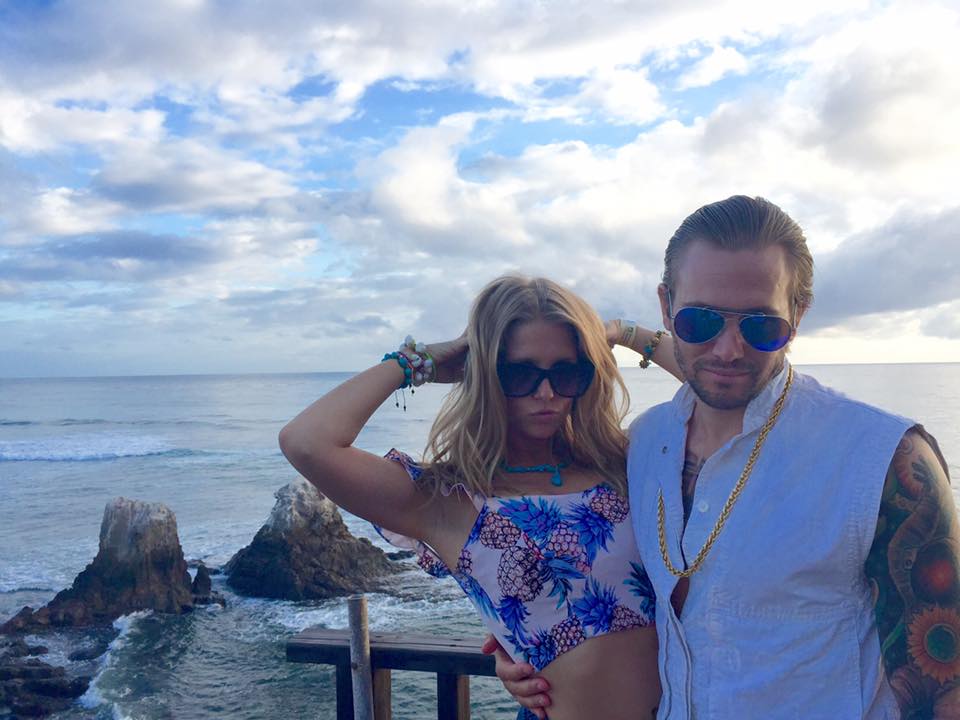 Those are all things he does, because he loves me and because we are in a healthy relationship. Its been eye opening for me to understand that those are different than who he is as a person. To love someone is to love them without expectation but I love the relationship and now I have the expectation that he is going to continue to share his insights with me, to motivate me and support me. That is my expectation on the relationship and if that were to change I would be sad but could I still love the person without attachment or disappointment that he wasn't acting like I want? 
That is the goal and the key to having a happy relationship for life.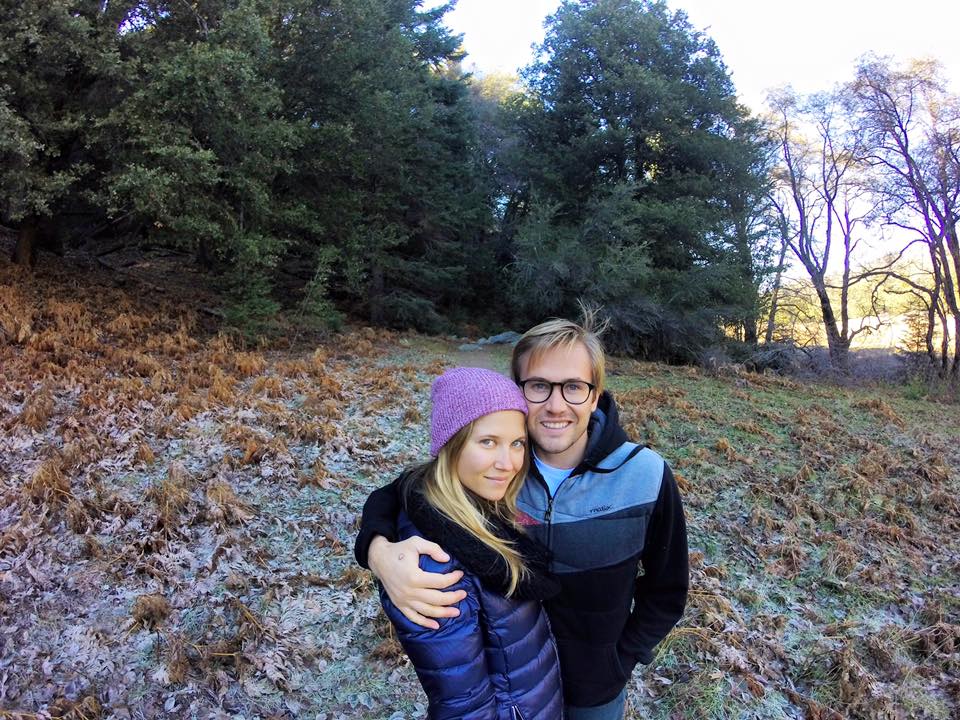 A few months ago I went through a visualization of ending my relationship with Perry. I wanted to feel it, to experience it emotionally and imagine my life without him. I was so depressed and cried and already missed him, but I knew that I could survive without him and take with me the great lessons we have taught each other and love him from afar, if I needed to. I could let him go because I love him without the traditional, clingy, attachment kind of "love" we are taught to think is normal. He is not my everything. he is wonderful but I am a whole person without him by my side. I have my own business and friends and hobbies. It feels good to be so in love without the anxiety. I could not have reached this state of bliss, ease and happiness with a partner without the hard lessons learned in the past and a lot of meditation and journaling about what kind of relationship I wanted. 
Now I have it and I wish it for everyone in the world. Whatever that looks like. 
Love to you. 
Lindsay