ComicCon has always been one of my favorite weeks of the year. Not only has it been one of the most profitable events for my company, LMH Promotions, but it is a magical time when nerds rule the streets. Geeks and gamers come out of every corner (or basement) all over the world to dress as their favorite character and connect (in real life!) with others who share their passions for all things pop culture, occult, and intergalactic. The time, energy and creativity that people put into their costumes is worth getting an over priced sandwich and cappuccino on a corner cafe in the Gaslamp to people watch. 
I've always loved walking the streets and interacting with all the real life characters, seeing the magic come to life all around us. Seeing San Diego, my home town, transformed into a action packed movie set with giant displays, life size props and interactive exhibits, always makes me feel a kind of childlike excitement.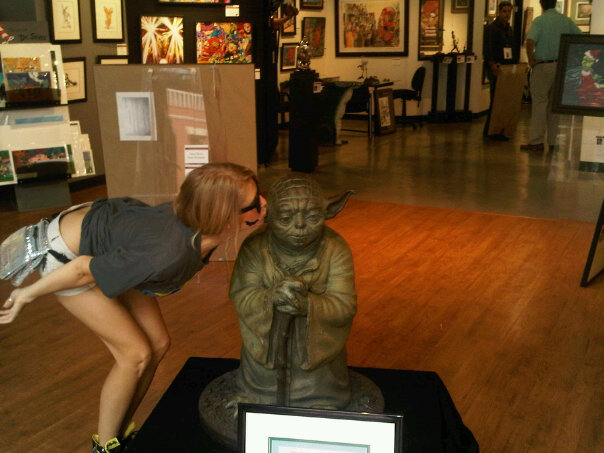 As a kid I was dressing up like Princess Leia and playing in a cardboard Millennium Falcon in my backyard. I was teased constantly for being weird and not being obsessed with N*Sync or Backstreet Boys, but Han Solo. Now it seems like everyone is suddenly a Star Wars fan, and one of the coolest events of the week is a Star Wars themed party on a Hornblower yacht! Where were all of you 20 years ago when I was training to be a Jedi all by myself?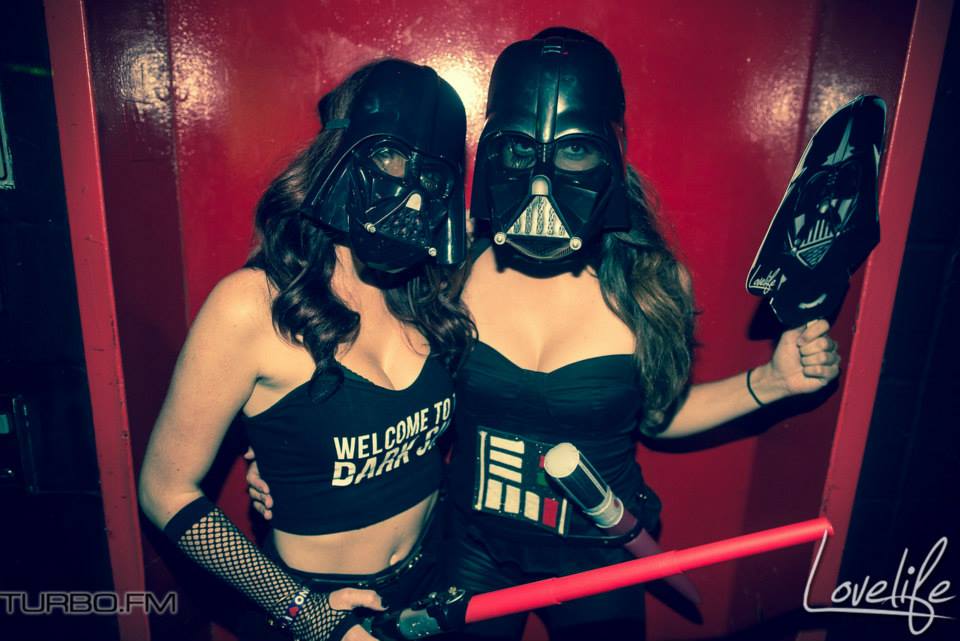 On the flip side, ComicCon has a very Hollywood side, with private parties hosted by the biggest entertainment companies with strict guest lists, packed with celebrities and the who's who of the industry. Somehow I found myself on this side of ComicCon, often being the person with the clipboard turning nerds away, only letting the super cool kids who's name were on my list, into the party. It pained me in my soul, because inside I am one of those kids getting turned away at the cool party. (Or if I was invited, I got locked outside and laughed at. I hope you are reading this you middle school dicks. I still remember that shit!)
  I find it strange that this convention, started for the nerds, somehow became about excluding those same people from the best parties.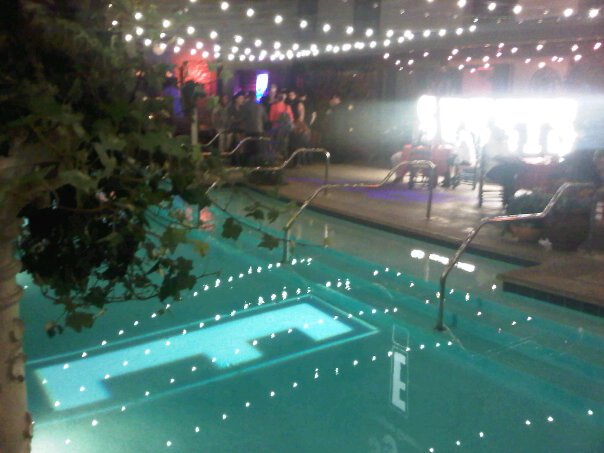 Don't get me wrong, I loved being on the right side of the velvet ropes. Not only was I working with some of the most prestigious event companies and meeting and hosting some of Hollywoods most talented, but I was making great money. At 22 I was single handedly casting, hiring, coordinating and managing 50 models and bar staff for the Camp Playboy party the first year they did an event at ComicCon. (Why Playboy is even at ComicCon confuses me.)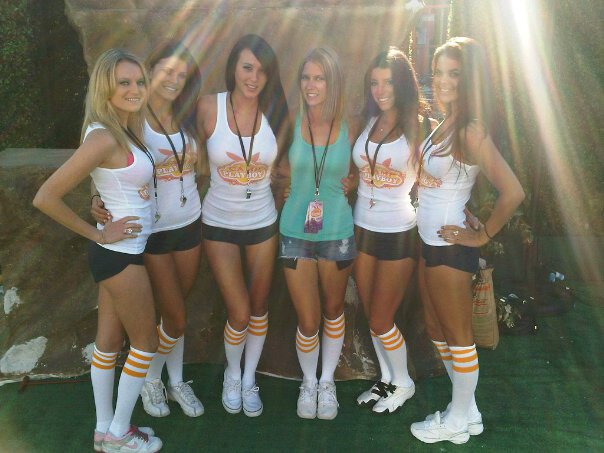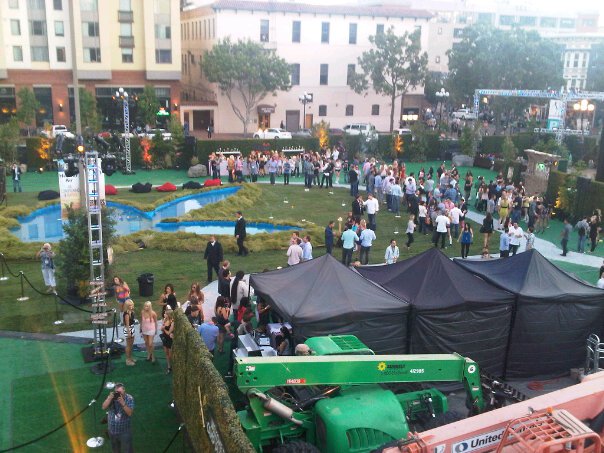 Talk about a shallow gig. I had to sort through hundreds of applications, many of them my friends and models I had hired many times and judge each one of them as if I was casting for Playboy. I had to objectify women, deny beautiful girls because their photos weren't revealing enough or they didn't wear enough makeup. I think women are so much more beautiful natural and healthy looking but the event firm I was working with were SO typical Hollywood and expected all the staff to have Playboy looking headshots and body shots. It was unrealistic to find that many models with events experience and hosting skills that also had a portfolio of sexy (photoshopped) photos. I was so stressed I lost sleep, couldn't eat and barely enjoyed the night I had worked so hard to produce.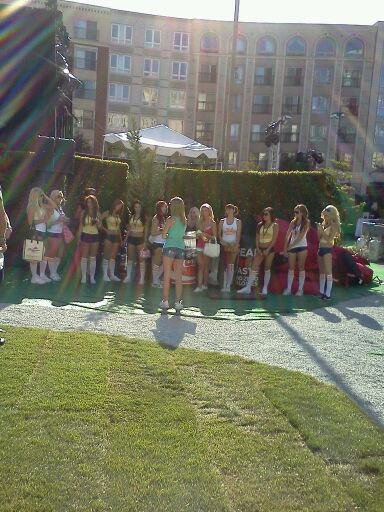 I spent the entire check from that event on a one way ticket to Thailand and didn't come back until I felt the whole thing was forgotten about.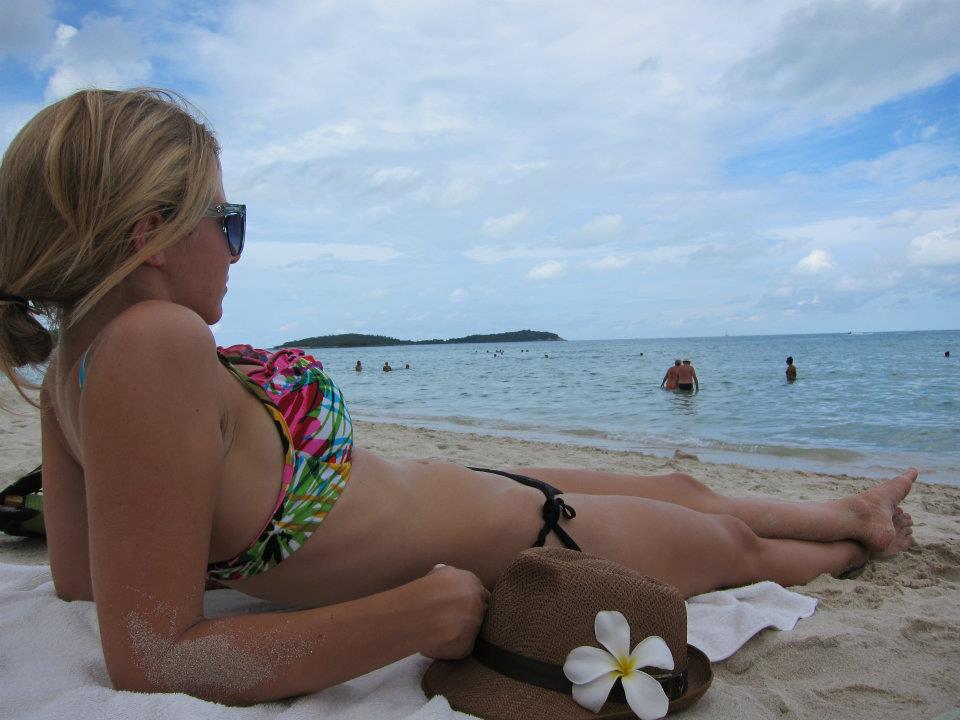 Sadly, I had girls come up to me asking why they were not hired or if they could apply for future events. I was being bombarded from so many directions I quickly booked another flight a few months later for Peru and Costa Rica.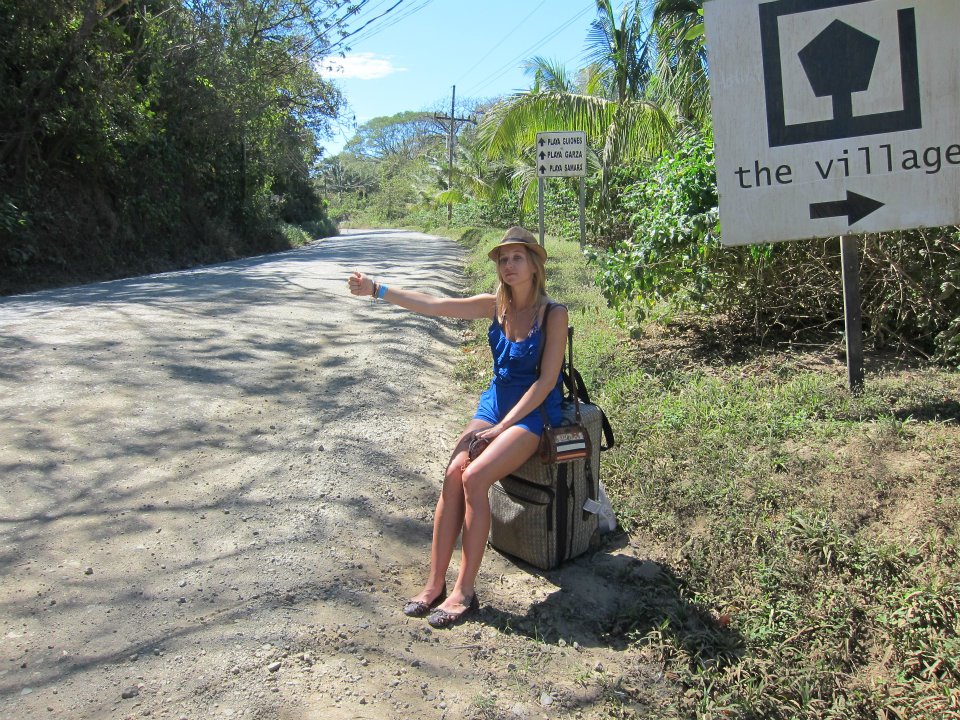 I made the pilgrimage of the Inka Trail to Machu Picchu and thought long and hard about what I wanted from life. I was building a name for myself and my company by 23 years old. I was making great money, friends in high places and invited to all the best parties, but my heart wanted to be in Cusco, volunteering at the orphanage I had been fundraising for with those same fancy parties.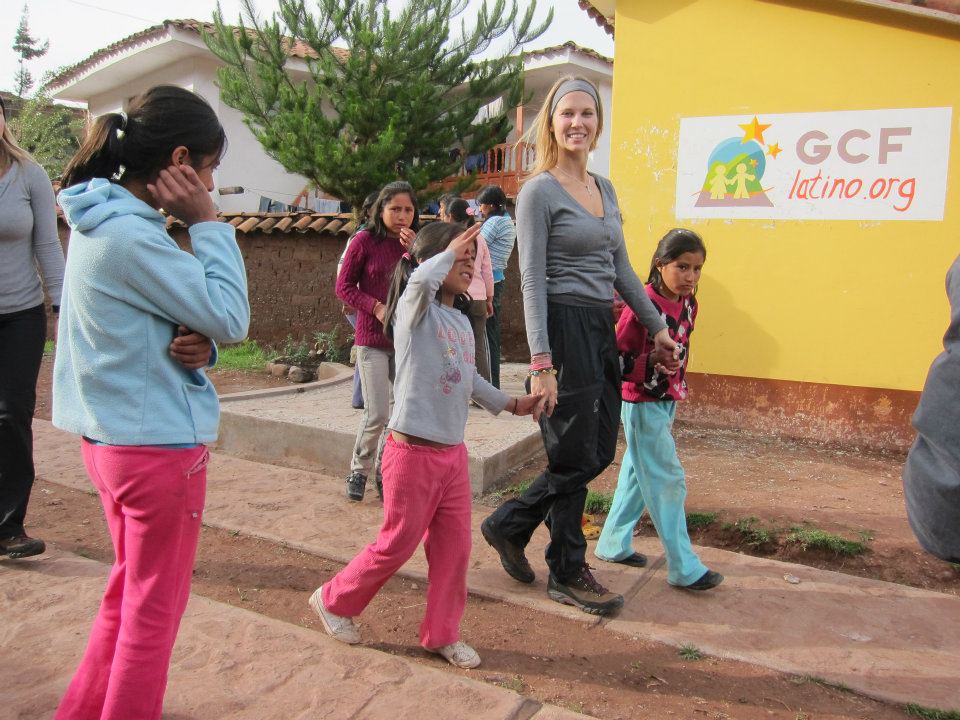 Somewhere in the Andes mountains I decided I was going to only work with companies and brands that had heart and soul. I wanted to use my powers for good. I no longer wanted to work on the dark side of the Force. I've been training these Jedi skills for too long to let them go to waste. I vowed to let love and compassion guide my work and while its been a difficult road and tempting to occasionally sell out, its been the most rewarding choice of my life.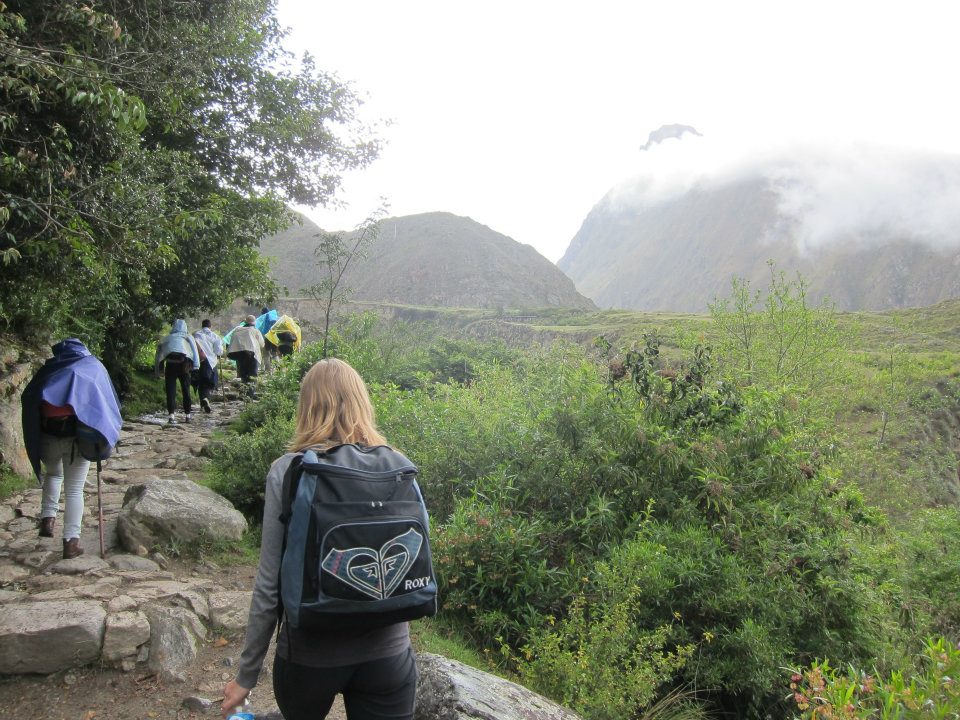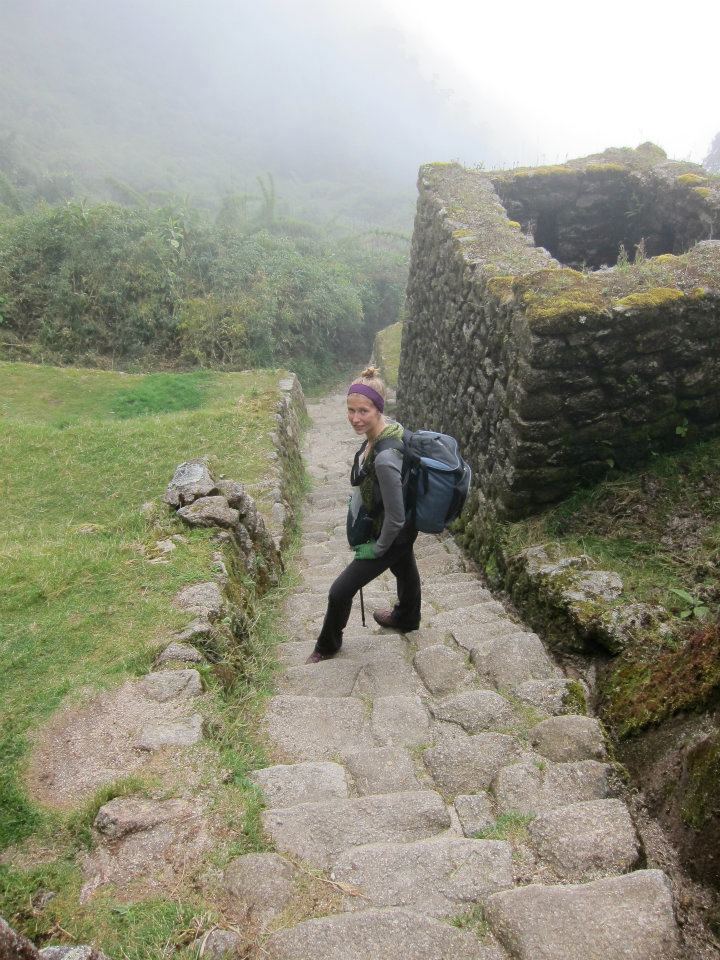 Now I get to walk the streets and enjoy ComicCon as the nerd that I am. I'm not on any guest lists and I'm not really interested in being on one. But damn, that Star Wars boat party does look cool….