Giving back is so hot right now. Seems like some of the biggest brands out there are making it big off their claims of giving back and making a difference. 
I love this change in marketing trends, especially since my company, LMH Promotions focuses on social good business and for-purpose marketing and branding campaigns. (Fundraising, cause awareness, community building) I love seeing the consumer demand to see the impact their purchase is making. I love knowing that people really care. 
Of course there's the brands that take advantage and claim they are making a difference while selling a totally toxic product (*cough cough*, Ronald McDonald, PEPSI Refresh, Coke RED, all the cancer causing products that rep PINK RIBBONS?)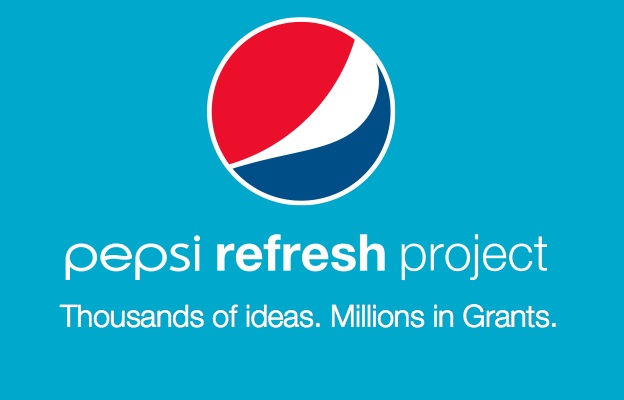 Now we are seeing a whole bunch of companies that "give back" because, lets face it, they have to now! (Woo hoo!) 
But does that mean that companies should be promoting their product and pushing it with a purpose just because its catchy or it fits their product or message? 
Many of the brands I have helped launch or support have started their product BECAUSE they saw a need. TOMS started because Blake saw the children in Argentina needed shoes. Anna Dodson started Peruvian Hearts scholarships for the orphanage she was adopted from in Cusco. I started hosting fundraising campaigns after seeing firsthand the lack of educational resources while traveling through the gorgeous, developing world.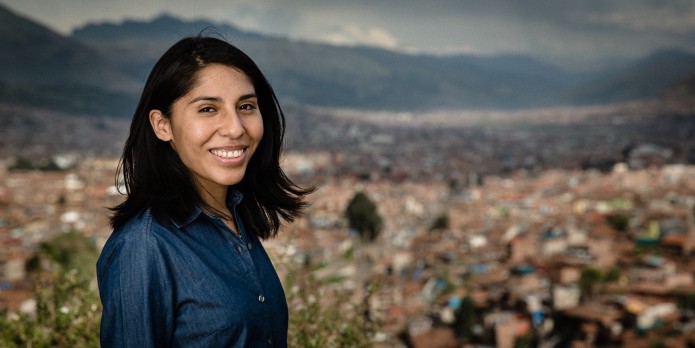 I'm feeling hopeful for the future of consumerism because brands are being forced to give a shit and give back. 
Lets just not forget to hold these companies accountable. I know from first hand experience of a give back company that claims all over their site that their products are made in Costa Rica but sent their photographer to El Salvador where they moved their production years ago to save on costs. I saw the photos of their production facility and it was pretty grim.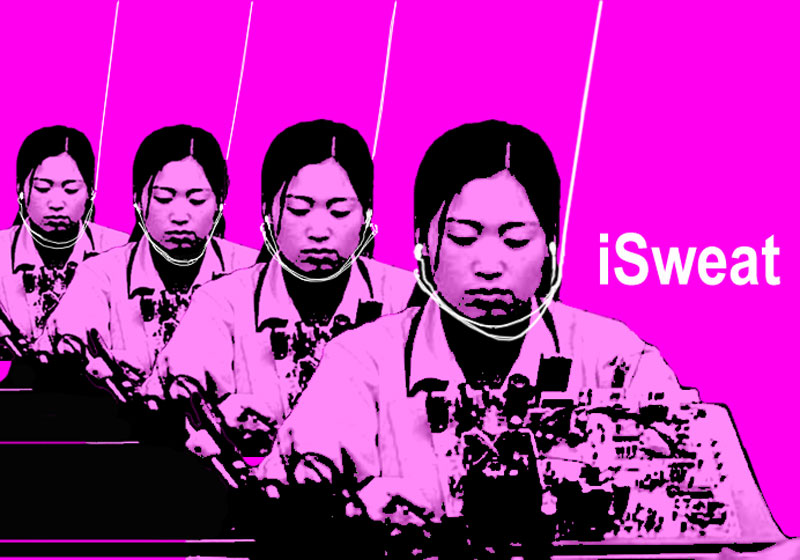 There's companies that come up with a product to support a popular cause, even though they have no personal connection to it. 
Where is the integrity in these situations? 
Does it even matter? 
If giving back is trendy, then does that mean we are becoming better as a whole society? If the good is being done does it matter why? 
Maybe not.
Just sharing my observations. Lets hear yours.